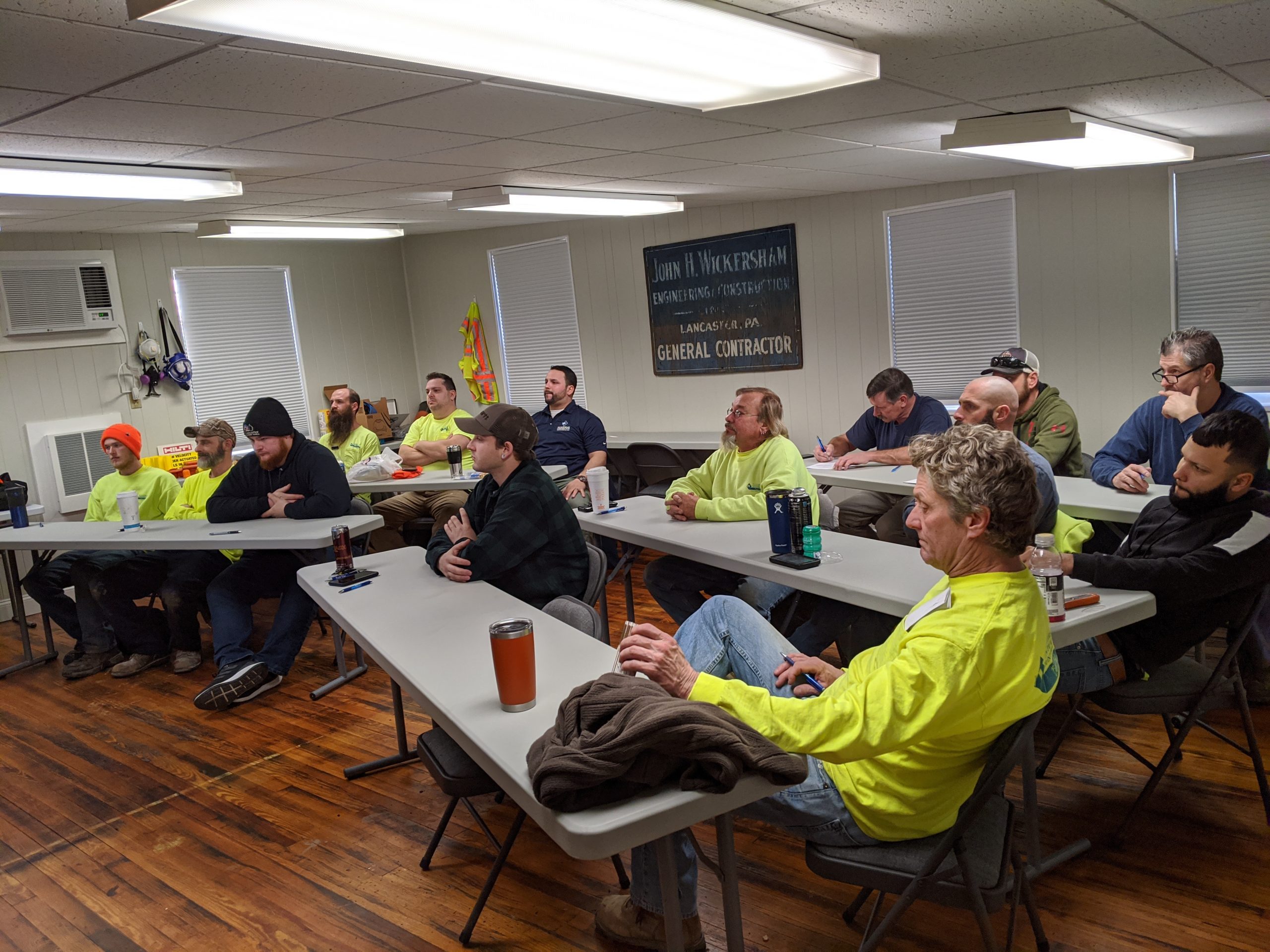 SAFETY COMMITTEE
Lead by our Safety Manager and a group of employees, we have a safety committee that is dedicated to researching, discussing and implementing best safety practices company-wide.

Read More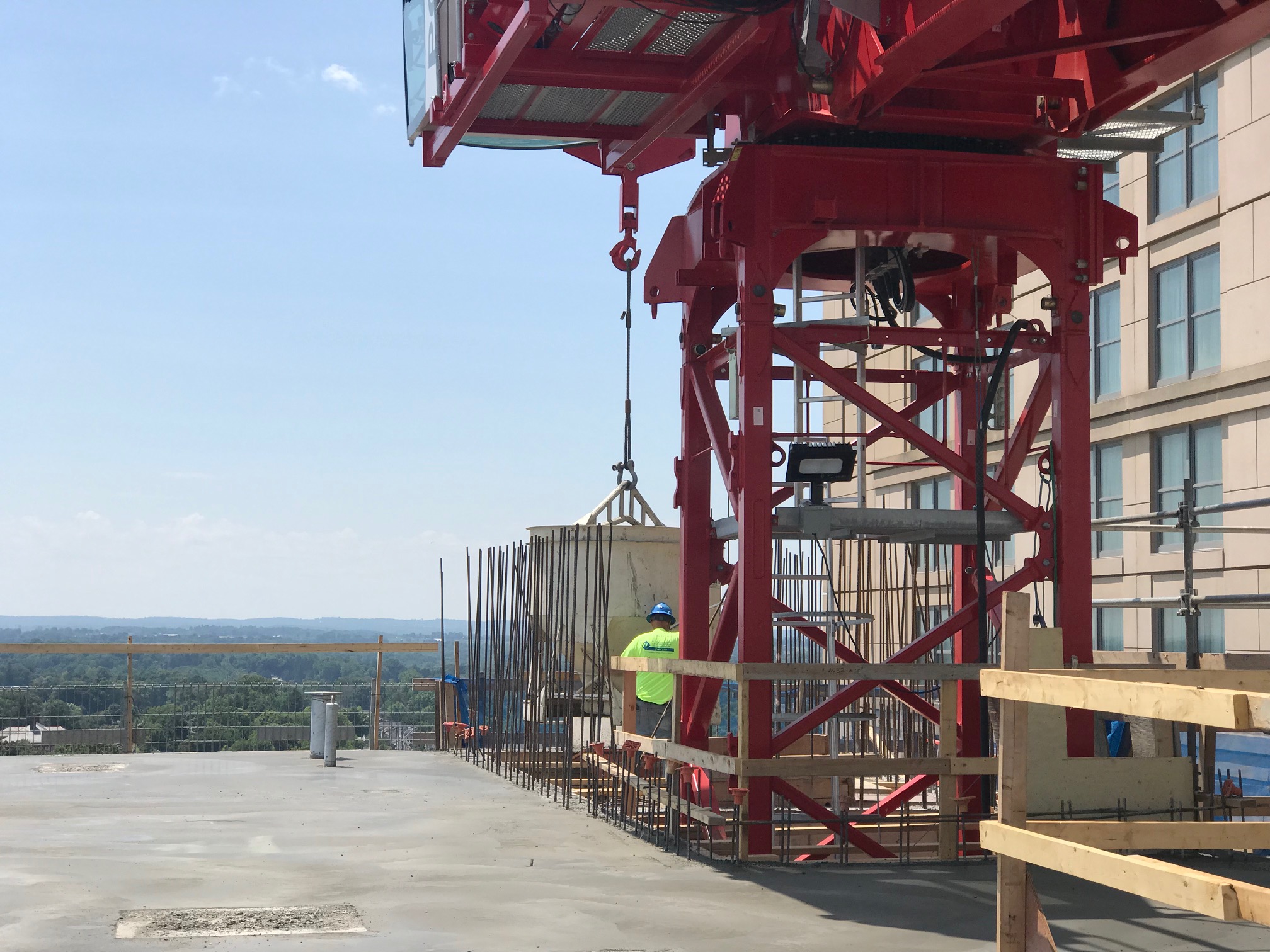 SAFETY RECORD
15 OSHA inspections: 0 serious violations
EMR: .673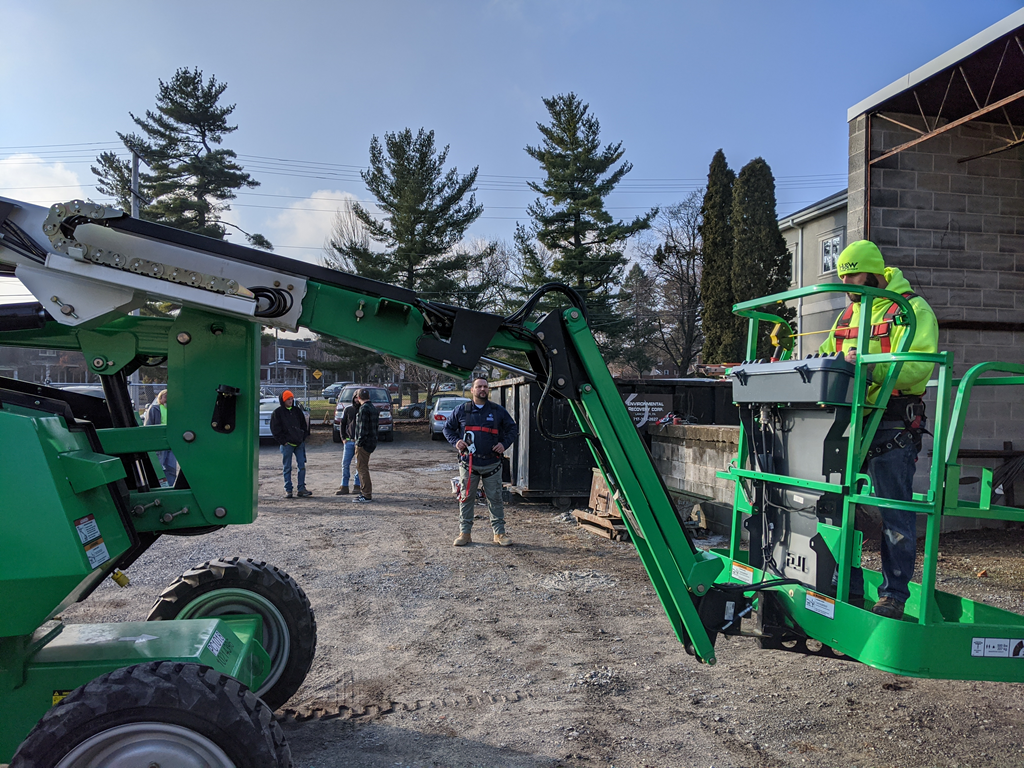 SAFETY TRAINING
Safety training and workforce development are a critical component to completing our safety program. We offer new-hire safety training to all new employees, despite years of experience to welcome new team members to our safety-based culture and eliminate poor habits.

Read More